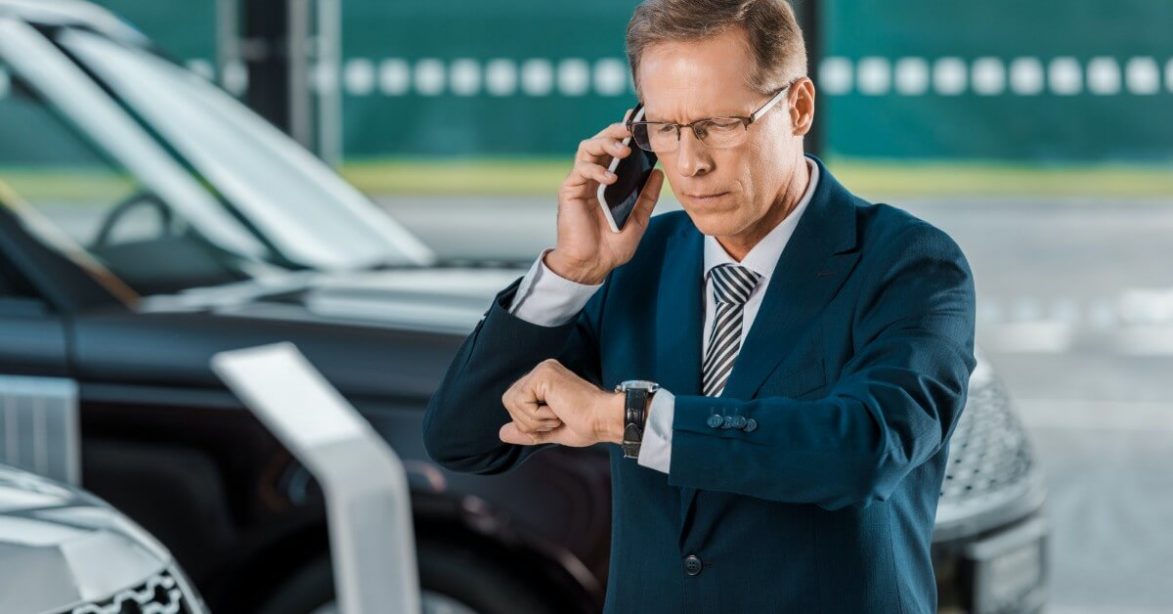 People who are perfectionistic have unrealistically high expectations for their own work. They take little joy in their accomplishments thinking their results are never quite ...
Find out more

→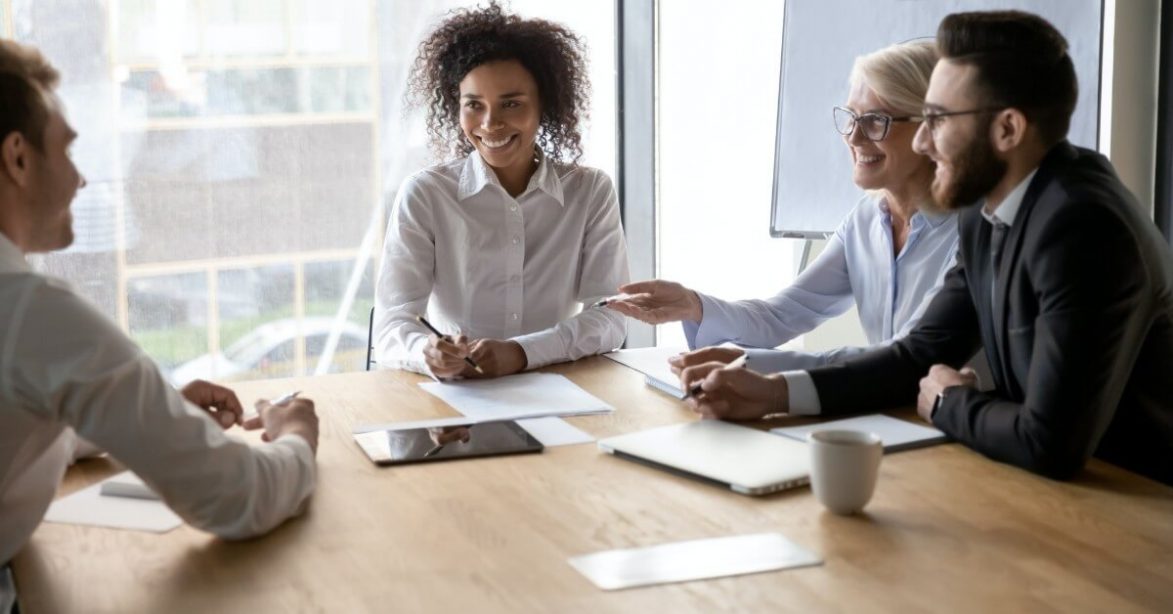 Our unconscious biases prevent us from understanding the world around us from other perspectives. However, these diverse perspectives are what make decision-making processes more innovative ...
Find out more

→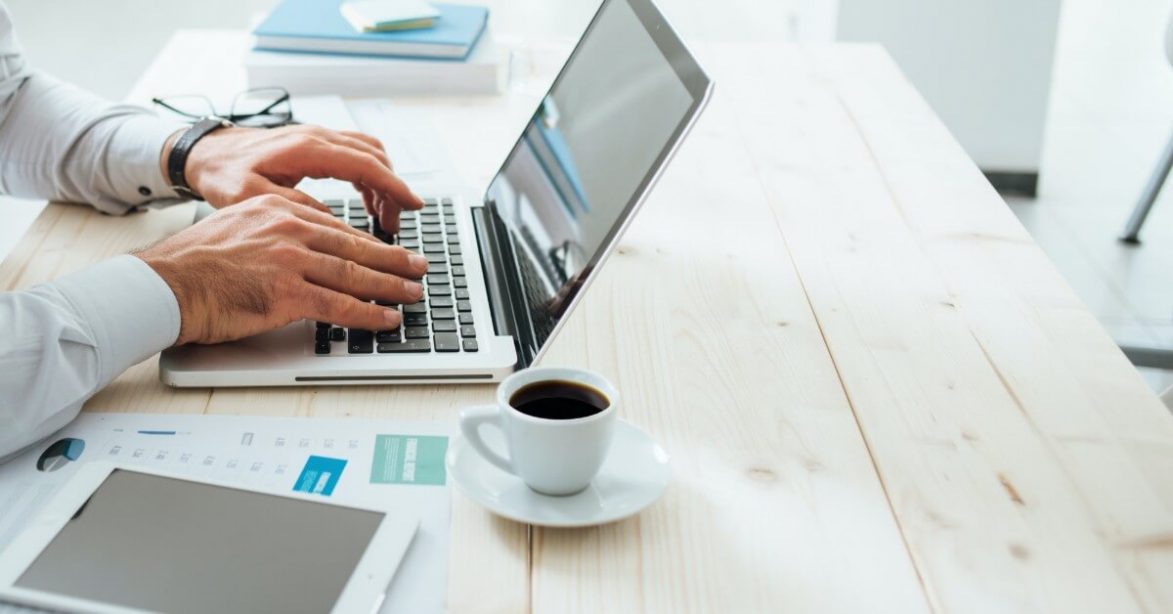 Briefing notes and reports are the main means for staff to communicate and coordinate with executives and elected officials. Their high volume requires that they be ...
Find out more

→