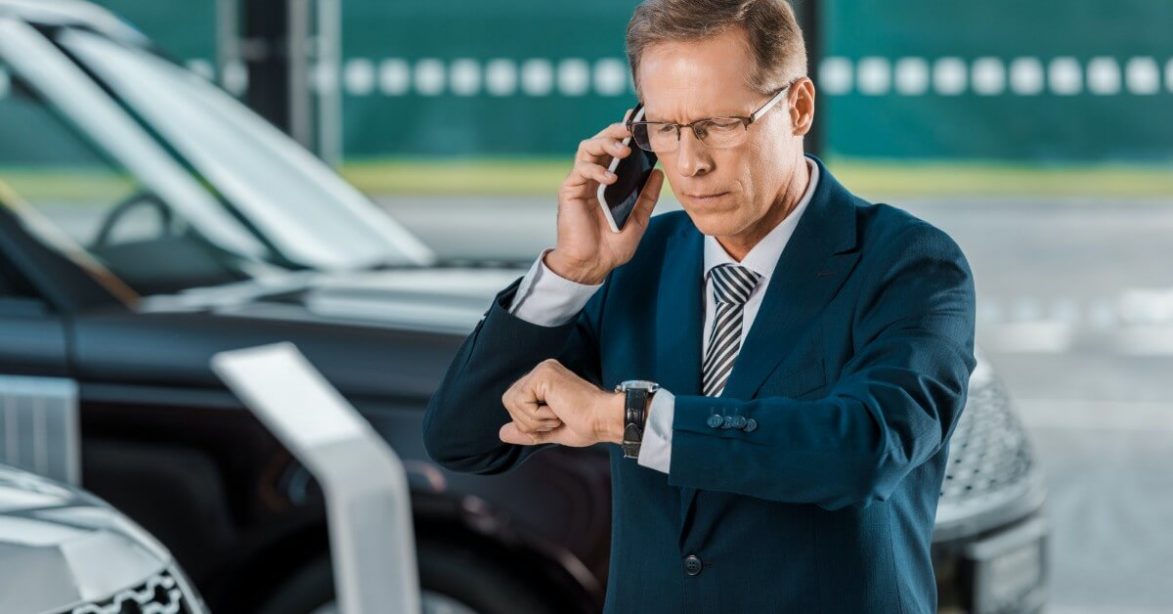 People who are perfectionistic have unrealistically high expectations for their own work. They take little joy in their accomplishments thinking their results are never quite ...
Find out more

→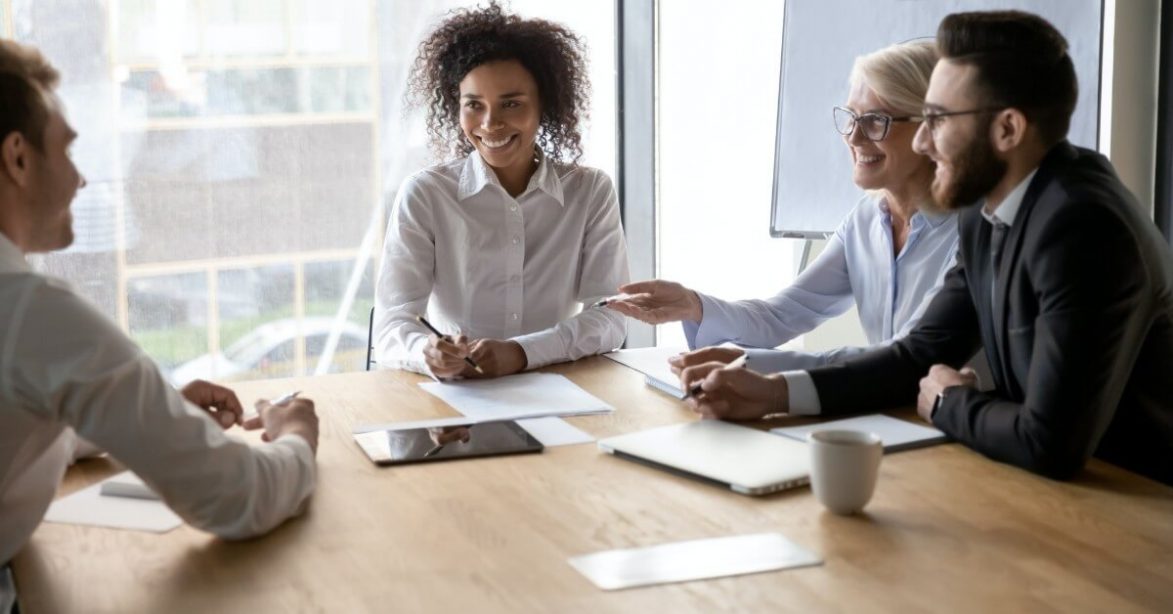 This workshop explores the challenges of working with people of diverse backgrounds. It empowers you to approach intercultural situations with knowledge, skills, and a positive ...
Find out more

→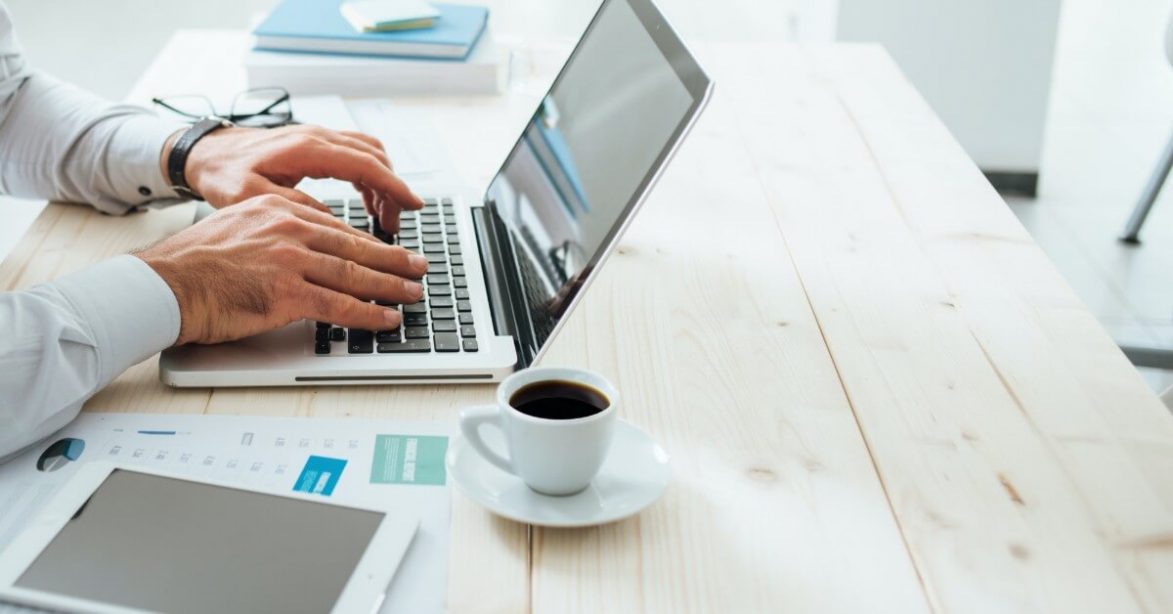 Briefing notes and reports are the main means for staff to communicate and coordinate with executives and elected officials. Their high volume requires that they be ...
Find out more

→