We continue to deliver live webinars ranging from 2 hours to one or two half-days with break-out rooms, group and individual exercises, Q&A's, PowerPoint and video presentations, customized to your needs and from the comfort of your home or office. We are beginning to offer in-person workshops with careful attention to Covid-19 safety rules.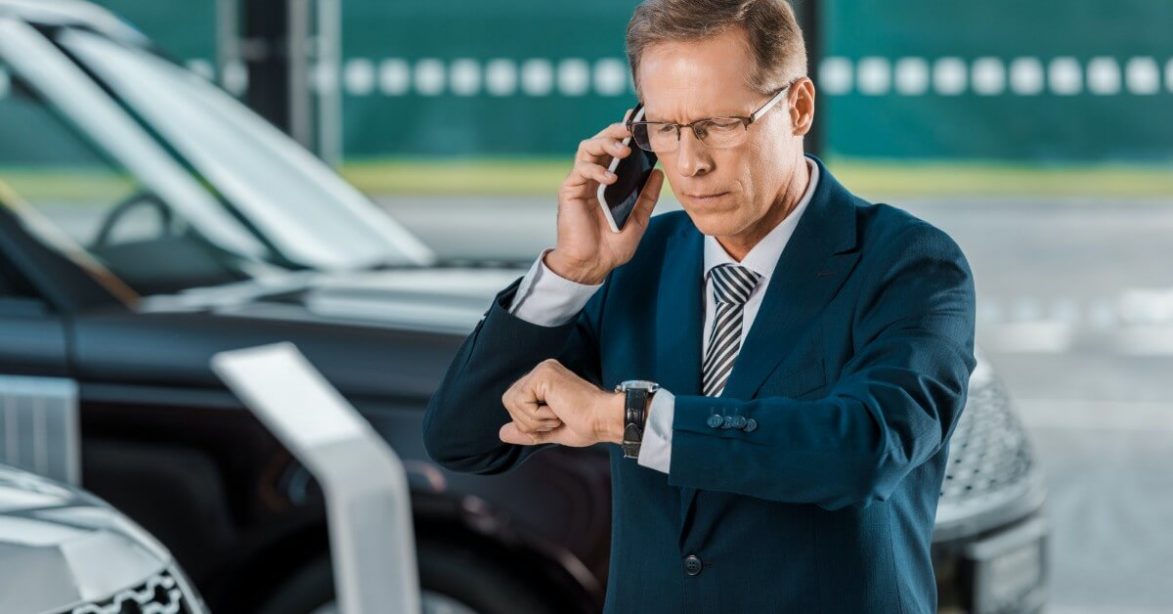 People who are perfectionistic have unrealistically high expectations for their own work. They take little joy in their accomplishments thinking their results are never quite ...
Find out more

→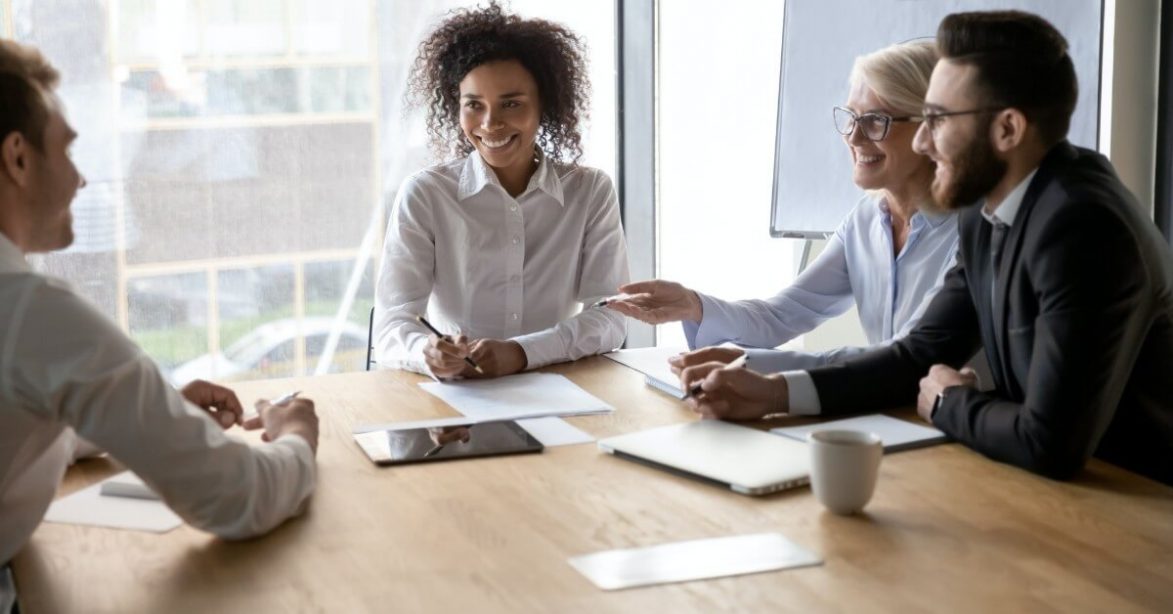 Our unconscious biases prevent us from understanding the world around us from other perspectives. However, these diverse perspectives are what make decision-making processes more innovative ...
Find out more

→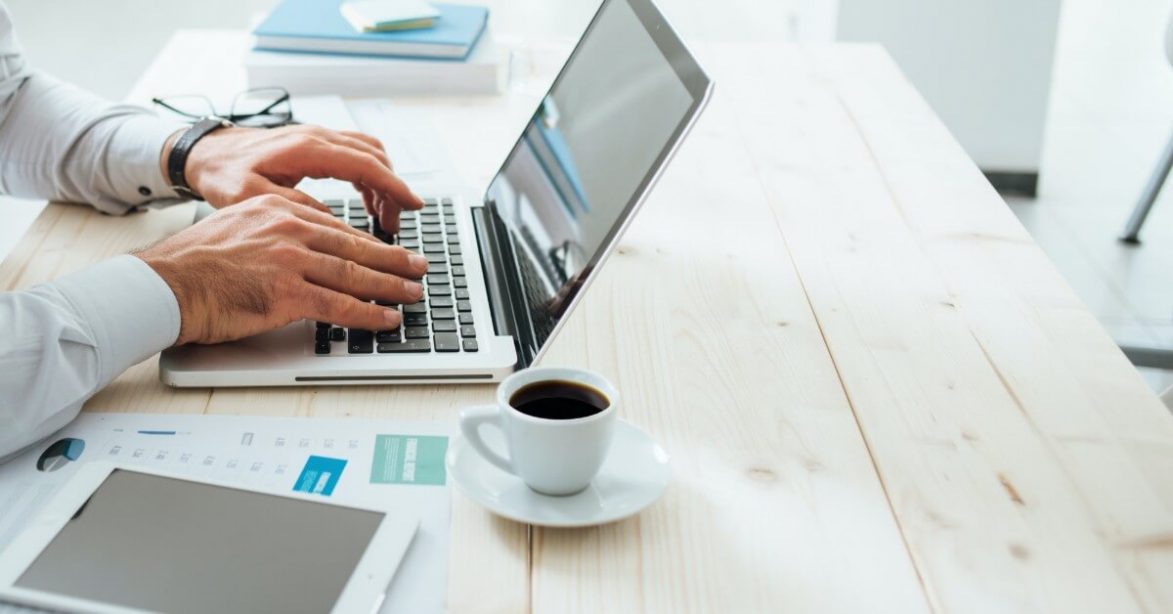 Briefing notes and reports are the main means for staff to communicate and coordinate with executives and elected officials. Their high volume requires that they be ...
Find out more

→