Our training stimulates long term positive change.
Help people improve faster! Your people need to build mental resilience to cope with workplace pressure – so they can thrive in a continuous learning environment. Maximize how individuals think by helping them understand how their brain works. Organizations that use these powerful learning techniques are rewarded with lasting positive change.
You can:
Develop people faster
Transition leaders better
Transform your culture
Twenty years of study proves it! A culture which promotes a growth mindset has a powerful impact on individuals' performance, learning, engagement, thinking skills, and leadership. Simply put, your people improve faster!
We understand how the brain and thought processes work. We can't wait to share this insightful knowledge with your organization.
Scroll down for a complete course listing.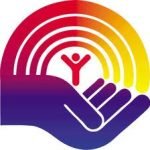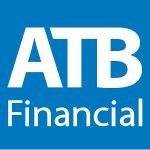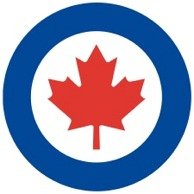 Please contact us if you wish to arrange for any of our courses for your company or organization.
902.444.4710
Or use the form below.
During the current COVID-19 crisis, it is normal to feel increased anxiety. This is our ancient brain's protective response to the constant bad news. But until we know how to ...
Read more
Because we are all coping with heightened anxiety due to the pandemic, we are irritable, tired, and easily distracted. One thing that really affects our concentration very quickly, is trying ...
Read more
Protect Your Investment in Yourself – Develop a Powerful Mindset You have spent years building your education, your professional designations, and your experience. Now is the time to develop a ...
Read more
The ability to write an informative and engaging report or proposal is an essential and specialized skill.  It is recommended that participants come to the session with a report or ...
Read more