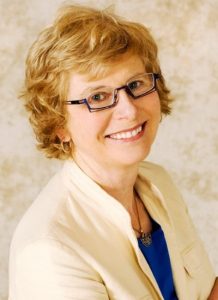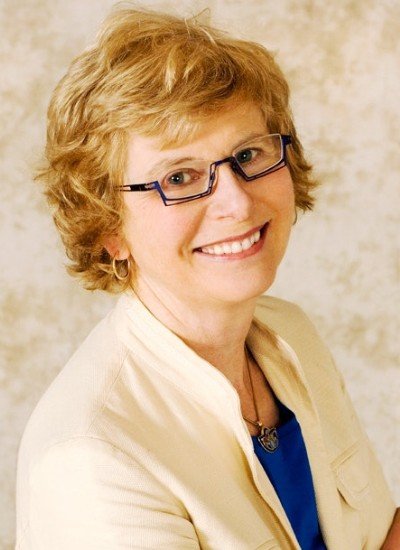 The greatest challenge to listening well is the fact that your mind works several times faster than a speaker speaks. You need a technique to quiet your tendency to listen to your own thoughts, to question and/or to offer advice, rather than truly concentrating on what the speaker is saying.
Active listening offers immediate benefits. It not only ensures that you will gather better information, but it also reduces the risk of misunderstanding or offending the other person. It also leads to greater productivity with fewer mistakes and leads to better client satisfaction with increased sharing of information. This can produce more creative and innovative work.
Many successful leaders and entrepreneurs credit their success to effective listening skills.
Program Content
• Engage yourself completely by listening for potential
• Transform performance by helping employees or clients think
• Paraphrase to help the speaker get to the heart of the issue
• Clarify current reality and explore alternatives
• Ask good questions that encourage elaboration
• Encourage learning and draw out implications
• Summarize until your speaker agrees that you have "got it"
• Help others to find their own solutions, while you become a better leader
• Ask permission to give advice, before offering it
• Have a process to continuously improve your listening habits
Who will Benefit
This workshop will provide excellent tips and techniques for anybody who needs to elicit accurate information from others, especially if those others are their employees, clients or family members.
CHALLENGES:

Without training in listening skills

Less skillful when dealing with clients
The same problems seem to come up again and again
Quickly forgetting something just listened to
Employees constantly seeking help
People talk over each other at meetings

BENEFITS:

With training in listening skills

Improved relationships and results with clients
Decreased time spent in solving problems
Improved self-esteem and self-confidence because you relate more effectively with others
Increased productivity, more information remembered, and decreased misunderstanding
Fewer mistakes made because you listened well
Increased respect, trust, and rapport with co-workers
When I use the open-ended questions to help get people to resolve issues on their own, I realize I don't have to nor do they want me to, solve the issue for them.
The instructor was very comfortable with the subject. She was passionate about the value of good listening. She has good stories and great exercises. I was able to put the ASSESS technique to good use. This listening technique helped me coach people to their own solutions.
– Senior managers at SureShot Solutions, Lower Sackville, NS March 2018