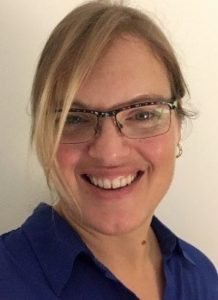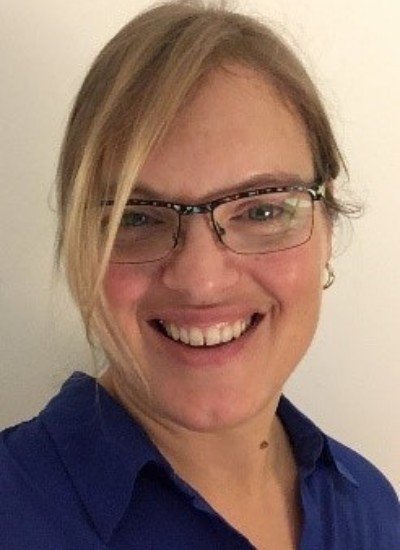 This workshop explores the challenges of working with people of diverse backgrounds. It empowers you to approach intercultural situations with knowledge, skills, and a positive attitude.
We all have unconscious biases and this workshop will create a safe place to search for ways to avoid accidental discrimination. You will be able to enhance your understanding of cultural differences as they pertain to managing people. You will build your comfort and skill in working with diverse colleagues and clients. At the same time, you will enhance your growth mindset, and be better able to welcome intercultural challenges.
Participants will complete an unconscious bias survey online before the course begins. In addition, participants will identify their individual interests for growth and walk away with their personalized action plan for exploring their unconscious biases at work.
This workshop will help you:
• Identify biases and increase self-awareness
• Develop intercultural learning as an essential leadership skill
• Improve the quality of your decision-making by applying intercultural perspectives
• Reduce intercultural misunderstanding and conflict
• Appreciate the advantages of having a diverse workplace
• Recognize and change systems creating barriers for those from different cultures
• Reinforce your new understanding with deliberate, persistent action
Who will benefit:
People who are curious to understand and work with the issue of unconscious bias. Managers and professionals currently working with colleagues and clients from diverse backgrounds who realize the competitive advantage of an inclusive workplace.
CHALLENGES:

A lack of awareness of unconscious bias can lead to:

Diverse voices not being heard in meetings
Talented people left out of your workforce
Inadvertently offending a client
Becoming less competitive

BENEFITS:

Awareness of your own unconscious biases and of those evident in your workplace:

Being able to run a meeting where every voice is heard
Knowing how to improve your recruitment process
Attracting diverse clients and employees
Becoming more competitive
Participants have said:
"My most powerful and helpful takeaway … was learning about myself and my bias. The visualization exercise was especially eye-opening."

"I have reflected several times over the last week about your/our discussion around biases – I was really moved by so much of what you shared. All I kept thinking was 'you don't know, what you don't know'."