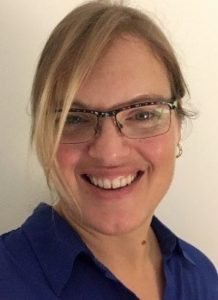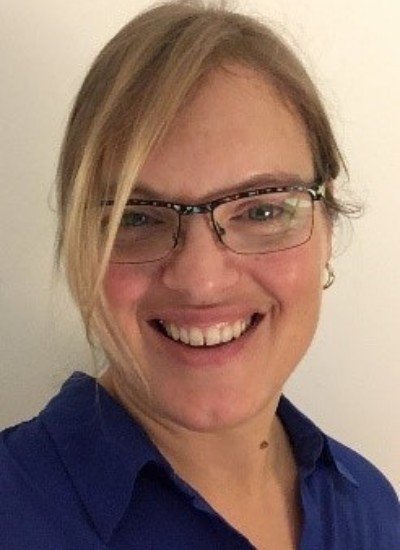 Whenever you find yourself feeling stressed and caught in a negative thinking loop, you have been told to think positively. But when you try to think positively, the negative thoughts just flood back in.
The answer is to use the ABC's of Rational Thinking. This well-researched technique will give you control over your responses when being faced with too much work and not enough time. You will learn new techniques to handle difficult behaviour, misunderstandings, and conflict. You will be able to develop a work/life balance that keeps you healthy and thriving.
After this workshop, you will be able to…
• Use the ABC's of Rational Thinking with ease
• Have a better understanding of yourself and others
• Turn your worst difficulties into challenge and opportunity
• Take control back from those who upset you
• Develop the power to choose your response
• Halt re-living bad situations and mistakes from the past
• Stop imagining "worst-case scenarios" in your future
• Cope calmly with difficulties
• Achieve a comfortable balance between your work and the rest of your life
• Accept that both positive and negative thinking have their value, but rational thinking is your path to continuous improvement
Of interest to…
This workshop is designed for people at all levels in the organization who would like to learn some new strategies to develop their resilience to life's challenges and get more power from their intelligence and experience. This workshop is for people who want to live life fully from moment to moment and enjoy getting steadily better at interacting with others.
CHALLENGES:

Without Rational Thinking Skills you:

Believe other people make you angry or anxious
Suffer being manipulated by others
Struggle to cope with a difficult situation
Relive past mistakes and failures

BENEFITS:

With Rational Thinking Skills you can:

Cope calmly with difficult behaviour
Respond firmly to manipulation by others
Handle difficult situations with confidence
Learn from mistakes and failures, then let them go.
Excellent course. Will be very useful for day-to-day to help with anxiety, worry, and to get my thinking back on track. Great real life examples used.
Good subject matter lots of reference material to continue further exploration of the subject which is appreciated.
– Evaluations by participants in CPA Nova Scotia Rational Thinking course March 2018