Explore your full potential!
Eileen Pease works with current and upcoming leaders who want to become more resilient and get more power from their brains. Her talks provide inspiration and clear action steps to get razor sharp focus, develop better coping skills, reduce distraction, improve concentration, and enhance self-management skills.
Keynotes:
Change Your Mindset - Change Your Life
Your mindset determines whether you experience difficulties as a threat or as a challenge. Your brain wants to move away from threats, which reduces your well-being and your productivity. With a growth mindset, you experience difficulties as an opportunity to learn, you find stretching and growing rewarding, and you welcome change.
Your Magnificent Mind: Enhance Brain Power at Work
Learn to build mental resilience to cope with workplace pressures. Participants will be able to enhance their growth mindset, welcome challenges, and enjoy striving to improve.
The ABC's of Rational Thinking
Learning to use the ABC's of Rational Thinking will reduce your stress and give you more options over how you handle the problems in your life. You can be calm, confident and in control no matter what challenges life throws at you.
Get in touch now to discuss your next professional development event - email epease(at)eileenpease.com or text 902.483.5700.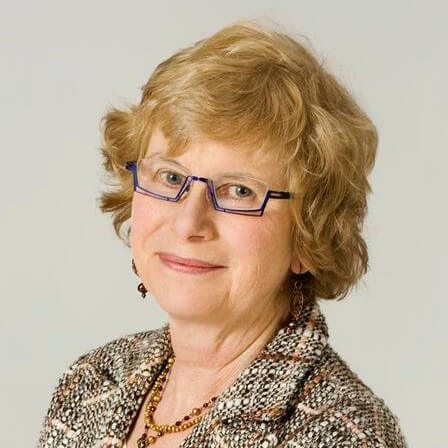 Eileen Pease
Dynamic Learning Inc.
902-483-5700
epease@eileenpease.com
Certified Speaking Professional
Certified Human Resources Professional
B.A. Psychology
B.Ed., Dalhousie University
Masters in Education, MSVU